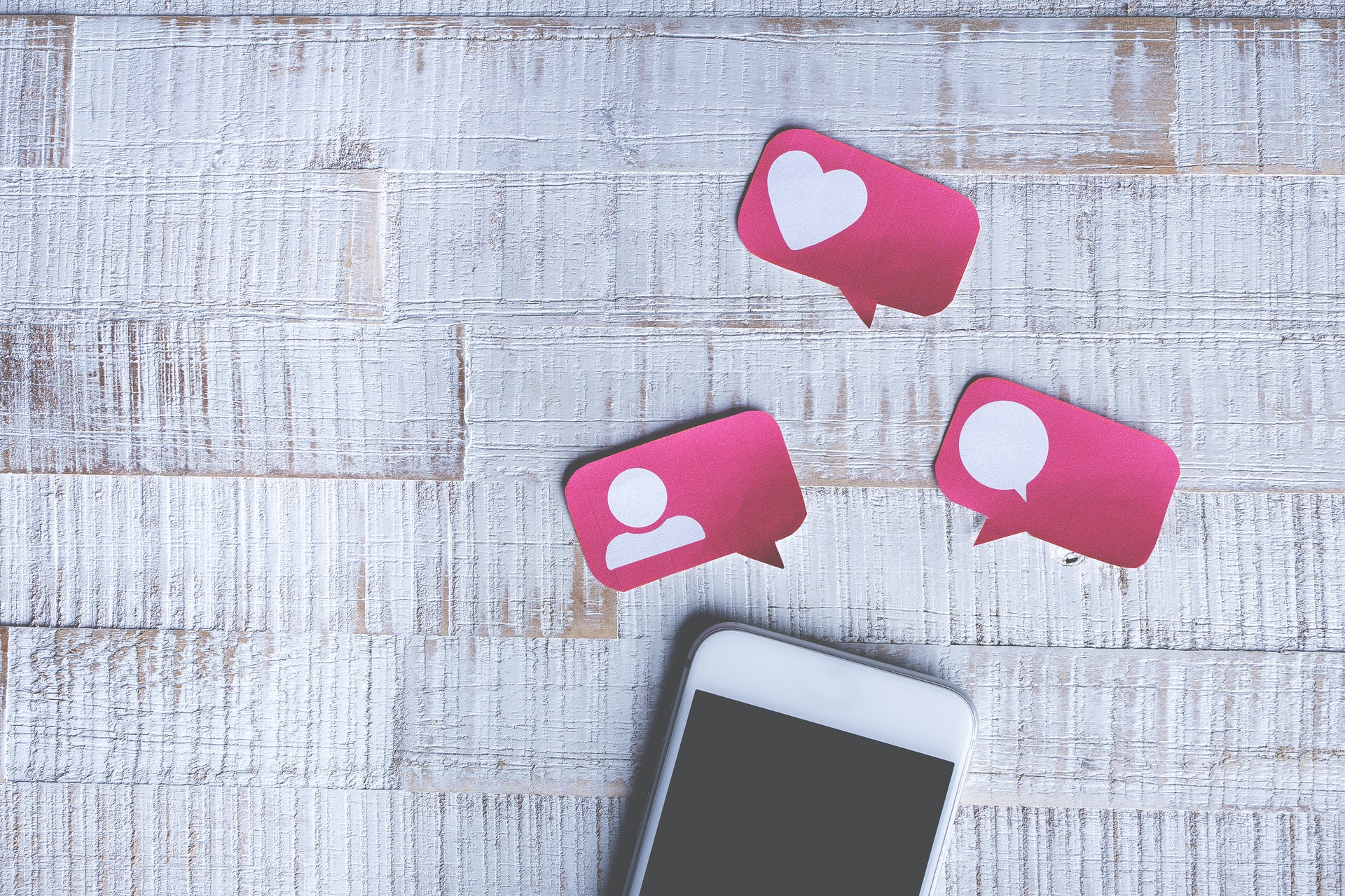 A business that feels good
Hey, I'm Vicky and I help spiritual, heart-centered coaches SHOW UP in multiple social media platforms through repurposing their content. (Yes…even the content you created 4 years ago when you just started your business. All it needs is a little shaping.)
My team and I will be happy to support you
It doesn't matter whether you…
Love creating content but are now ready to have more time for yourself and your business
Want to focus more on coaching your clients versus marketing yourself
Desire to work less hours a day
Want to take days off to travel or binge on Netflix without being missing online
Are tired of spending 10+ hours creating brand new content for each social media platform
Are exhausted with showing up on social media
Are irked by the thought of repurposing your content EVERY DAY for EVERY platform ON.YOUR.OWN
I want to be that piece of the puzzle to help you create a business that TRULY feels good all round.
The support you need
My goal is to give you the opportunity to ACTUALLY experience the kind of sexy support and spaciousness having a team that will handle your content will give you, while you focus ONLY on the things that light you up and bring you more pleasure.
Does this make you feel warm and fuzzy inside?