Can Knowing How to Say the Right Things Make You Powerful?
You want to create content that captures, captivates and sells whatever you're offering.
You want to create content for your digital products, website and social media posts that will make your potential clients appreciate, see results and come back for more.
You want to learn how to create content that will impact, motivate and inspires your audience on social media.
You are a creator and your super power is to impact the world with your unique gift and qualities. For you to do this effectively you need to master the power of content.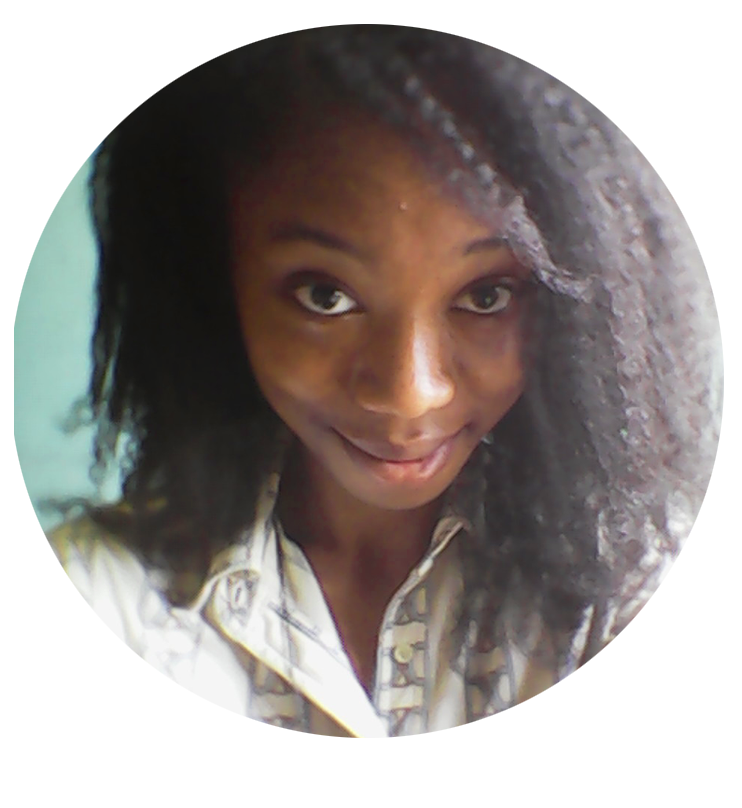 I'm Vicky Law.  I'm a freelance writer, content marketer and a social media junkie specializing in content creation, marketing and business strategies. Just for the record, I'm also a lawyer. (Quite a handful, I know.)
I've spent 6 years grooming myself for the day I will help you with your business.
When you master your content, you master your business. With clear, effective and compelling content you can make your potential clients take the action you want them to. PLUS you will make more income as more people will be moved to buy your products and services.
Here's quick tour to my world:
The Blog – In my blog I share with you my insights and observations.  As you follow me in my journey to creating magnetic content you will:
Learn about creating content for your digital products, social media posts, and articles.

Learn marketing tips including how to pitch and how to tell your audience about your product.

Get information on product creation

Learn how to build solid relationships online and offline.
Hire Me – In my Hire Me page you will see all the services I'm offering.
Product Development Consultancy

Freelance Writing

Direct Response Marketing and Copywriting

Content Planning, Marketing and Strategies