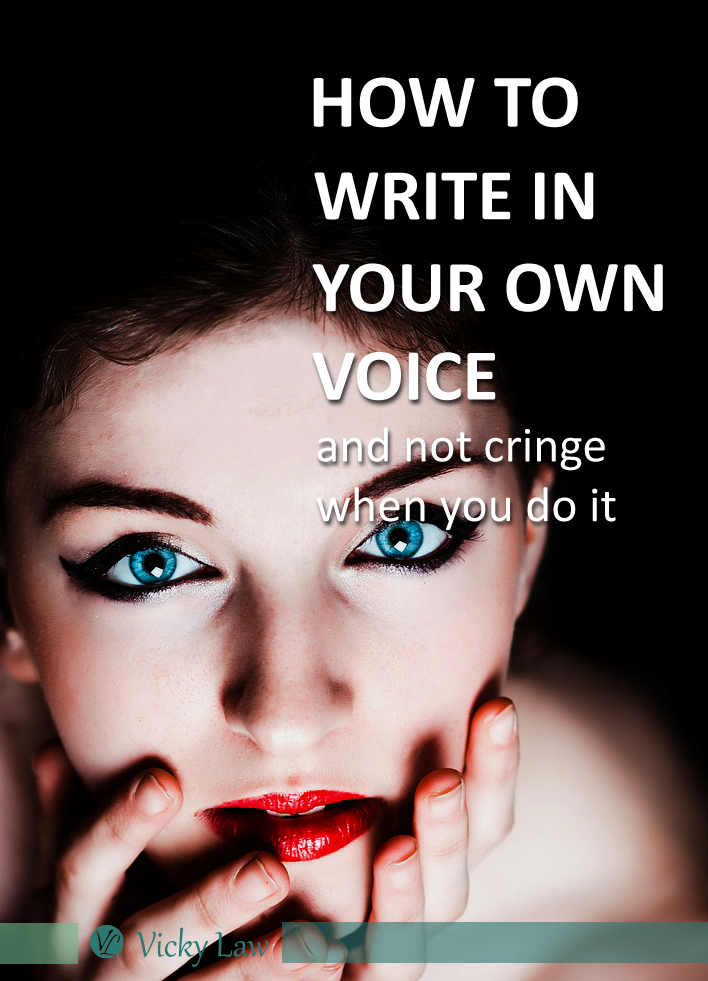 Ghostwriters are the freelance writing world's shape-shifters. You're expected to write in the manner and style as the person hiring you. Do this for 8 hours straight and you'll really be a ghost with your true self buried six-feet under.
When you want to shift gear and start writing your own stuff, you find yourself writing in a way that's not you. The worst part of it all is that you'll begin to hate the whole experience, because you know deep down in your soul that it's a fake.
This experience isn't restricted to ghostwriters alone. It can happen when you want to write in a particular style that you think, in your moments of entrepreneurial delusion, that it'll make you get accepted. That's what I lovingly call my 'Forbesy (Forbes-worthy) phase'. I've been there. I know how it feels.
Writing in your own voice makes it easier for your thoughts and ideas to flow better. When you write in a voice that's not yours, you're expected to write within constraints. But in your own voice, there's freedom. It makes the whole writing experience actually fun.
All it takes to retrieve your voice from the dusty haunted tomb are these 3 things: