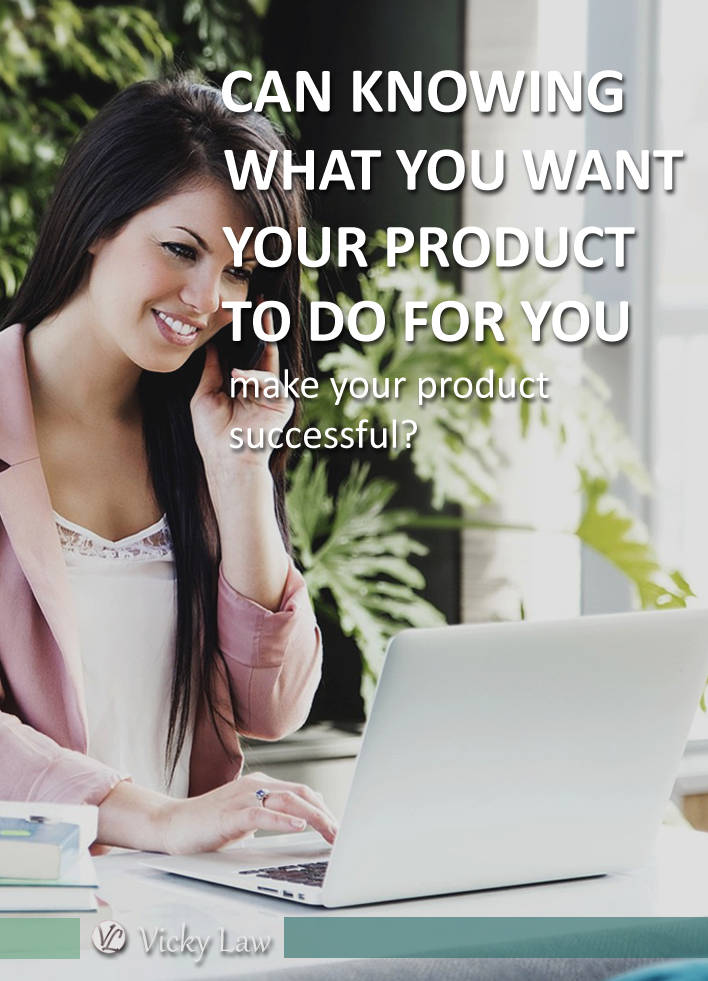 What's the point of working hours on creating a product only for no one to buy it? You're trying to run a business here. It is only natural to get reward for your hard work in form income.
If you receive something in return for all your hard work, it will motivate you to do more. But just because you want to make a profit does not mean that you should create something that merits the trash.
The way you are going to get real value for the hours you put into creating a product is when you know your aim for the product.
I can't begin to say how important mindset is when you want to do ANYTHING.
If you want to manifest something great, you must be focused and very definite in what exactly you want. All these apply when you create your products too.
No joke!
And I'm not going all woo-woo on you.
Complete focus on what you want your product to achieve will ensure that your product is successful.
Continue reading Can Knowing What You Want Your Product To Do For You Make Your Product Successful? →