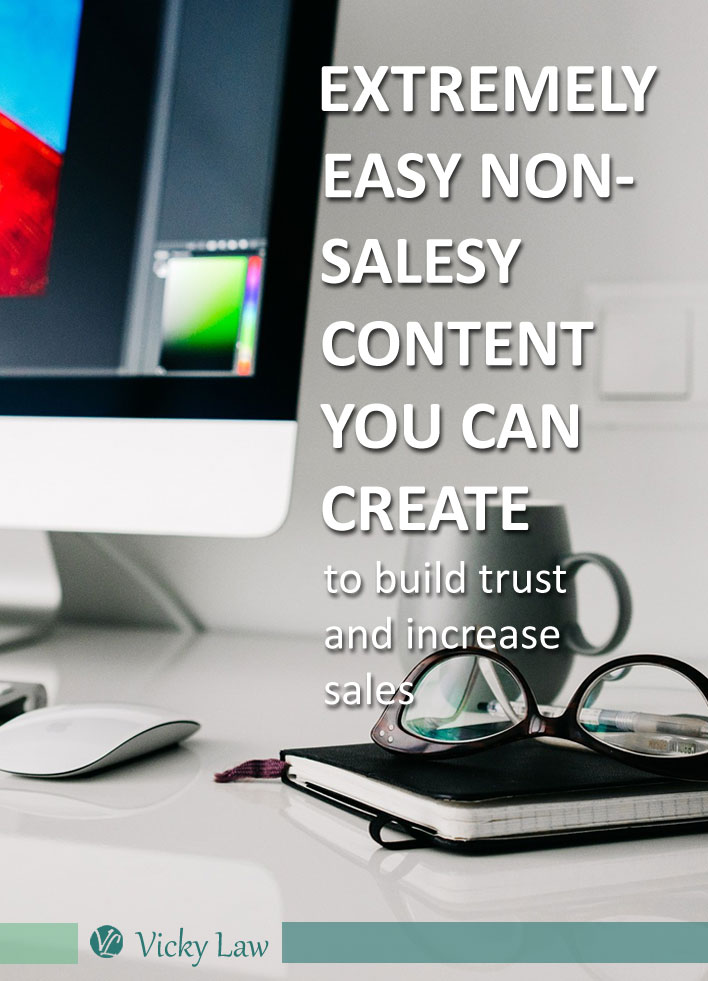 If you want to attract your audience, then stop selling to them – at least not in the beginning.
Imagine you're walking on the road alone and out of nowhere a man with a black snow mask stops you dead in your tracks with a gun pointed at you. "We can do this quick and nobody gets hurt. Empty your pockets. Right NOW!" Perhaps all they'll get is 20 bucks.
That's armed robbery!
Yeah, but why do you do that when you're creating marketing content?
People don't like being sold to. When you create content with the "I've-got-something-awesome-that-you-should-buy-now" card, you come out as intimidating and pushy. Totally not a place one would like to come back to any time soon.
Now let's look at it from a different angle.
Imagine someone engages you in friendly conversation. You're so drawn in their conversation that you have no idea how you ended up at Starbucks sipping coffee with the person.
Time flies by and you find yourself swiftly taking your wallet out of your pocket, pulling out the money and your 3 credit cards to pay for that person's upcoming online course–all with a smile on your face. Now that's sweet!
If you want to create that kind of content, then you need to take note of 4 things: Continue reading Extremely Easy Non-Salesy Content You Can Create to Build Trust and Increase Sales →