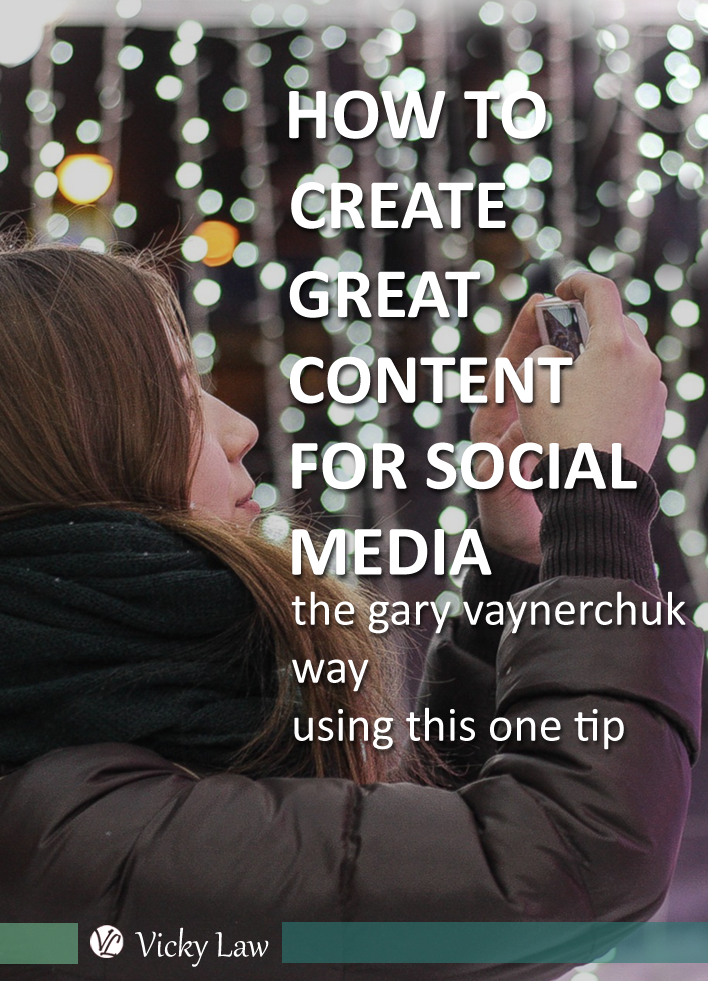 In my last post about social media, I showered all of you with 18 tips to be visible in Facebook groups. Now in my loving generosity I'm going to gift you with one tip.
Yes, you read that right. Just one.
Great content is not limited to the quality of the content you share, but also sharing your content in the right way that is suitable for your audience.
Seriously. Why do you listen, read, watch, and breathe Gary Vaynerchuk?
Gary provides valuable and timeless content, which can get pretty addictive sometimes. I can't be the only one who's addicted to his content, right?
Most of all, he presents his content in a way that reflects the "unique language, culture, sensibility and style" of the social media platform. Can you tell why his content is so good?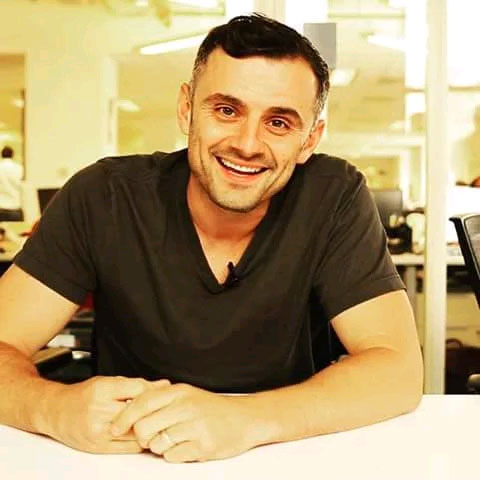 Photo Credit: Facebook
Just look at that face.
Here is the secret sauce!!!
Continue reading How to Create Great Content for Social Media the Gary Vaynerchuk Way Using This One Tip →