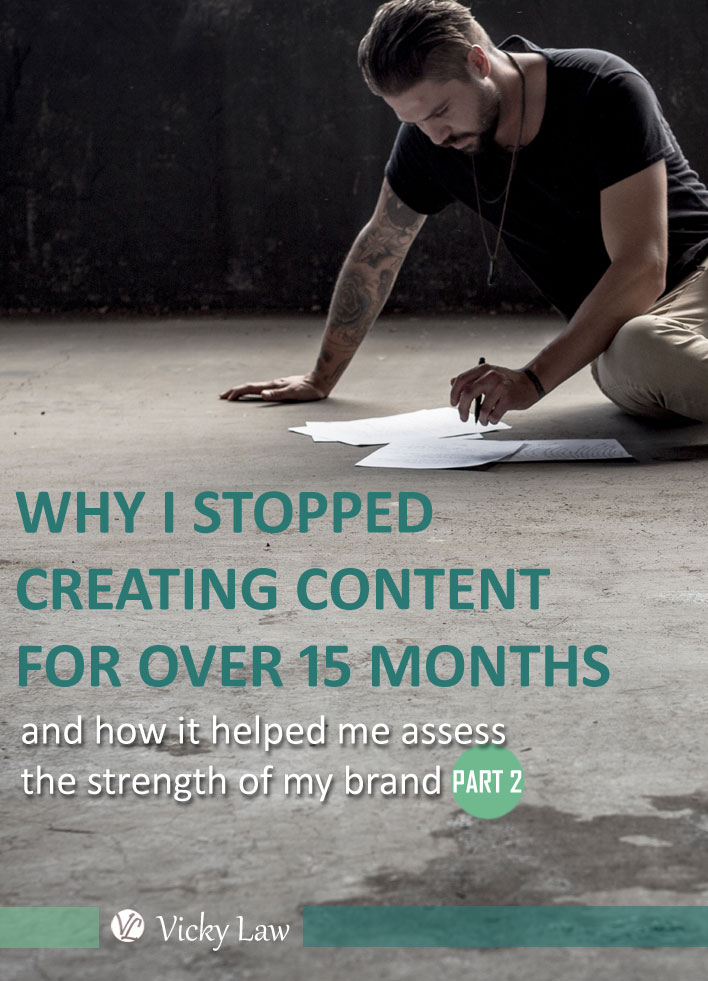 Part 1 was a touchy article for me. I broke open and shared my lapses in the rate at which I create content for myself.
I was a complete mess. I went from being super enthusiastic about creating content and showing up like crazy to disappearing for weeks…and then months.
The only time I showed up was when I was so sad and when I was in the mood of showing up.
I remember when I just started my business, I showed up everyday – even on weekends.
As at that time Facebook was my jam. I would share valuable content in 5-8 groups 3 times a day! Not to talk of comment on other people's posts and make new friends.
It was crazy. And after a couple of weeks, I burnt out. So I downsized the number of times I showed up on Facebook everyday. I went from posting in about 8 groups to 5 groups to 3 groups and then to just 1 group.
I did a lot of testing back then and I learned a lot and made quality relationships. It was an adventure.
Next, I mentioned why it is important to be consistent. There I shared my experiences.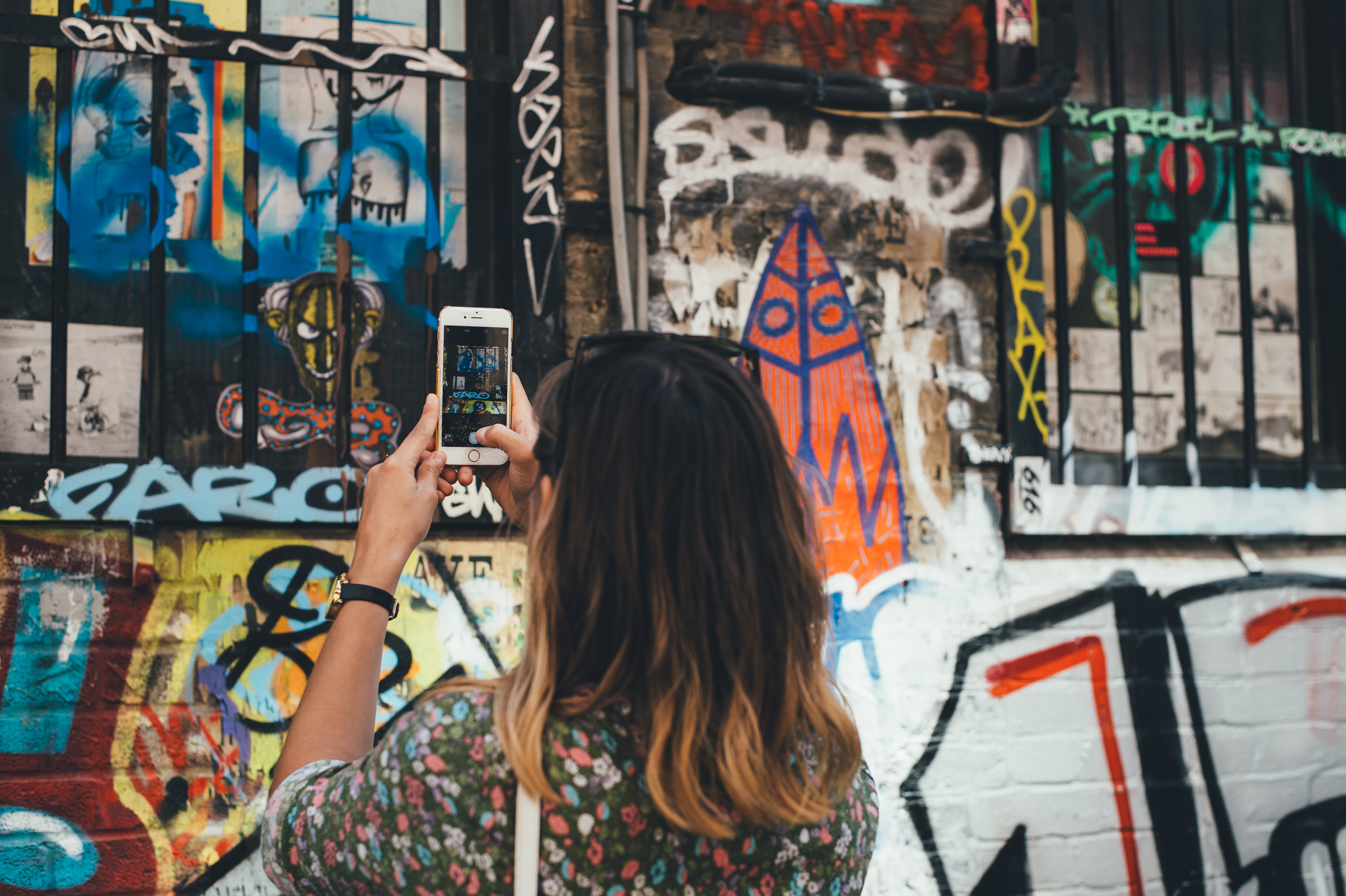 But What Does "Consistent" Look Like?
When I talk about consistency, I refer to two kinds:
Frequency of showing up, and
A message that is 100 percent you and on brand
The Truth About Frequency of Showing up
When people hear talk about being consistent with their content they think it means that they need to publish a blog post or put content up on social media everyday to get results.
The truth is that you need to show up everyday but that doesn't necessarily mean publish content everyday.
Okay, give me a minute to clarify.
Creating valuable content is just one form of showing up in your business or showcasing your brand. There are other things about you and your brand that you should be releasing to your target audience.
You can show up in so many ways aside from creating content. Here are two you can get started with right away:
Documenting 
Gary Vaynerchuk is huge on documenting.
Documenting your life, events that happen, things you're doing, etc. gives your target audience a chance to get to know you for who you are.
It's so much more relatable and so much easier to create. All you need to do is to share a piece of your life everyday.
Grab your smartphone and shoot a video of yourself talking about your day or your thoughts about something that happened today.
Write about what you've been up to or what you learned today. You can journal your progress in your business. Or maybe you were on a call with a client and your client asked a question that your audience will benefit a lot from the answer.
Record an audio of you commenting on a piece of content you came across.
Take a picture of your surroundings and share your insight about them
Whatever means you choose, do it with the aim of sharing value and connecting with your target audience at a deeper level.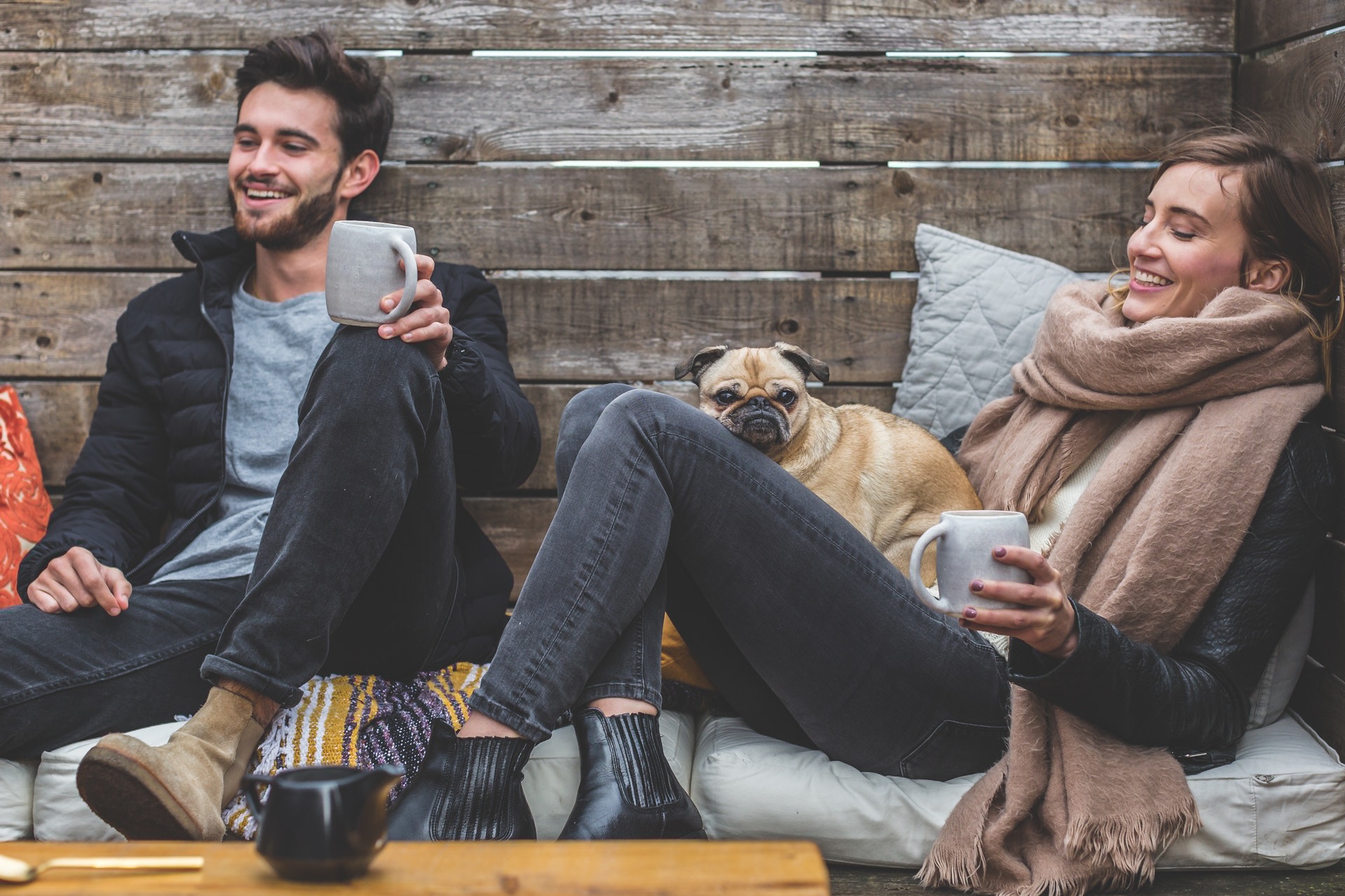 2. Build relationships
Aside from giving value, the main reasons behind showing up in your business or brand is to effectively engage with people with the sole aim of building a solid relationship.
If you can be laser focused on building relationships, the ROI on your effort in the long run is huge.
Building relationships is something that many brands and thought leaders fail to leverage on.
Yes, the effort expected of you to build a good relationship with your target audience is long and cumbersome.
For example, you can't scale messaging your potential clients, especially when you want to be a memorable brand and business that stands out from your competitors.
A simple copy-and-paste sample pitch doesn't make the cut anymore. People have grown wiser and they see through that bullshit now.
It's not enough to follow influencers and comment "Yes", "So true!", "On point", "Great post" on the first 3 posts on their wall and hope they follow you back.
The market is open for those who have the guts to go the extra mile and add more heart and soul to conversations.
So if you count creating content as the only thing you can do to show up in your business then you're leaving a lot on the table. Creating content is just part of the game.
People want more personality and a deeper connection. They crave it and the competition at that level is extremely low.
Now let's take a step back and look at the whole picture…
You may decide to create valuable content everyday but there are other things you need to add to this so that you really show up as a brand like building relationships, sharing your content and giving sneak peeks into your life.
But if you decided to create value-packed content 3 times a week, it shouldn't stop you from reaching out to your target audience everyday and connecting with them.
Got it? Good.
Keeping Your Brand in Line with Your Message
People need to know what you stand for.
When they hear your name, what do you want to be known for? When people hear about your business or brand, what do you want people to think or feel about you?
Consistency also lies in the how often you reflect your brand message in your content. Your message is powerful and it is the part where your audience relates with you the most.
That's why it's so important to have a crystal clear picture of the message you want to project to your target audience. So it's basically answering questions like:
Who are you?
What do you stand up for?
What is your passion and/or mission?
I had my messaging all over the place. Sometimes I would receive a message from one of my friends on Facebook asking me what exactly I do for a living.
That's the worse place to be when you are projecting a brand with mixed messaging and your potential clients are confused about what you do and what you stand for.
Author:
Vicky Law
Freelance writer and content marketer on a mission to kick ass, touch hearts and pick your target audience's pockets with my writing.
Interested? Click here to hire me…before I'm fully booked.