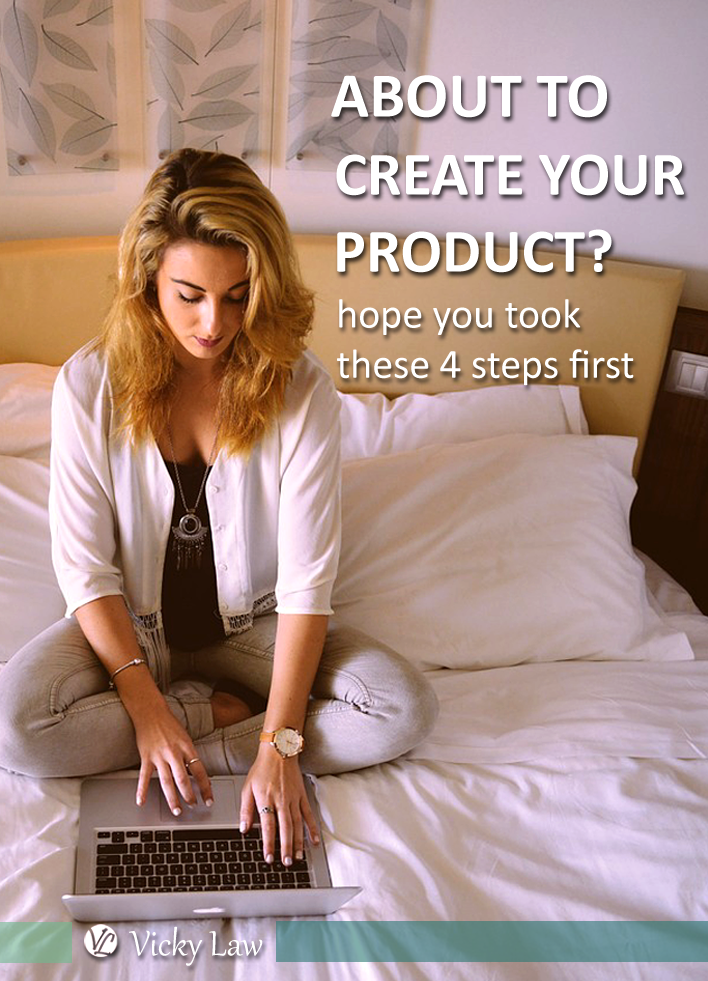 Passive income, clients, greater exposure, mind-blowing opportunities can all be yours once you create your products and put them out there for the whole world to see.
If only it was that easy.
There is a great amount of work and focus you need to put into creating your products. And if you really want to sell, then you need to create a product that is something your audience wants.
Everytime you create something that is for human consumption (I'm not talking about food, although it could be relevant), have this question at the back of your mind: "what's in it for me?" That is the question your audience unconsiously ask themselves.
If you want your product to be worth their while, then you need to make sure that your product is of some benefit to your audience. And this benefit should be something that has its basis on their wants, desires or problems that they find pressing.
The golden rule: it's all about them and not you. Your audience are Continue reading About to Create Your Product? Hope You Took These 4 Steps First →